An Italian getaway unlike any other.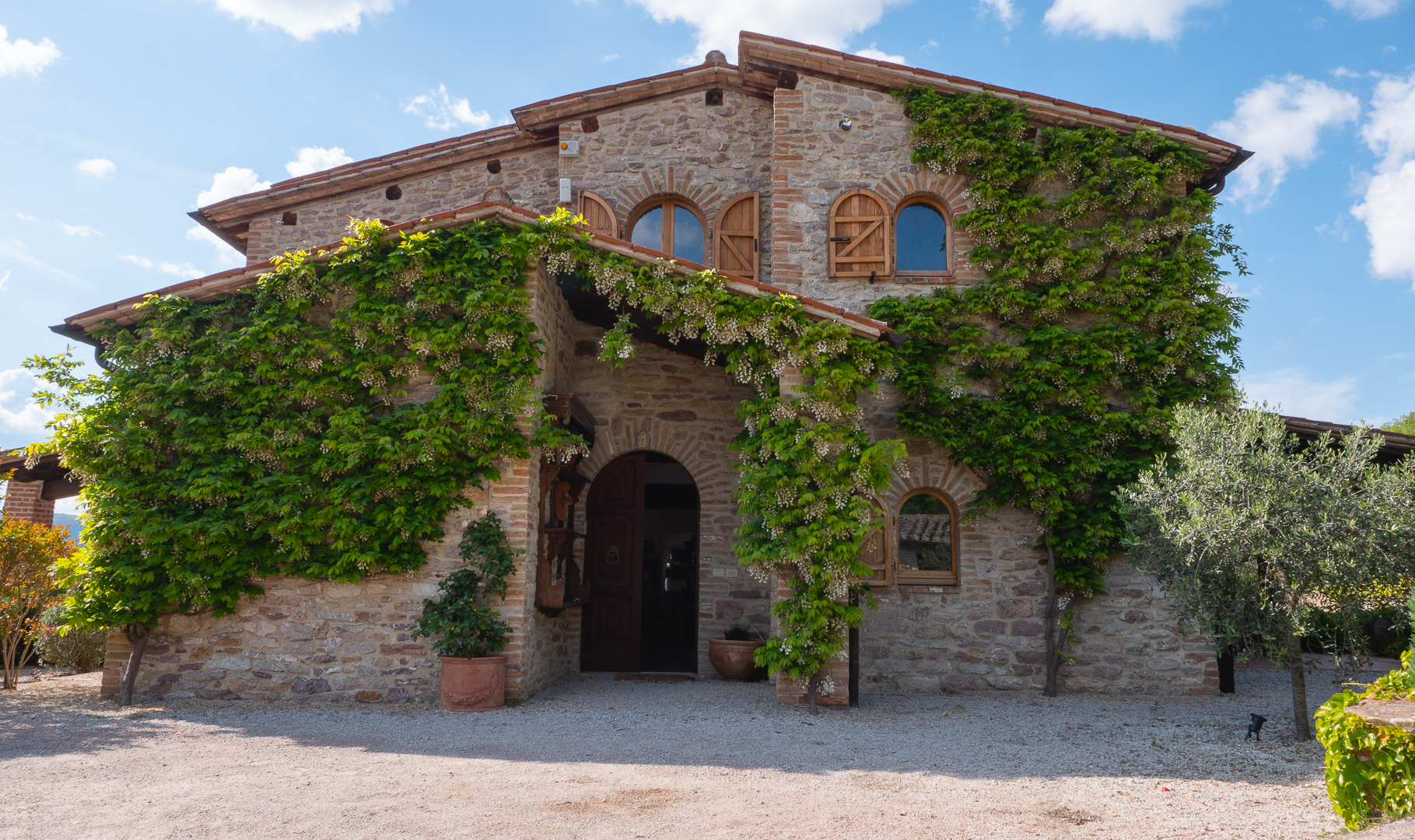 The house
Casale Degli Olivi is a spacious farmhouse features a saltwater pool, beautifully landscaped grounds, and breathtaking views of the valley below. There are three double bedrooms with ensuite baths and three double bedrooms with a shared bath.
The grand livingroom opens up to the patio and comes with a deluxe sound system, perfect for enjoying music with a glass of wine. Adjacent is the fully equipped kitchen with everything needed to prepare meals with fresh, local ingredients. With ample space and entertainment, guests are guaranteed to find rest and relaxation.
THE GROUNDS
Surrounded by ancient olive trees, rolling hills, and fragrant lavender, Casale Degli Olivi offers unparalleled views and poolside relaxation.
Take pleasure in the region's finest food an wine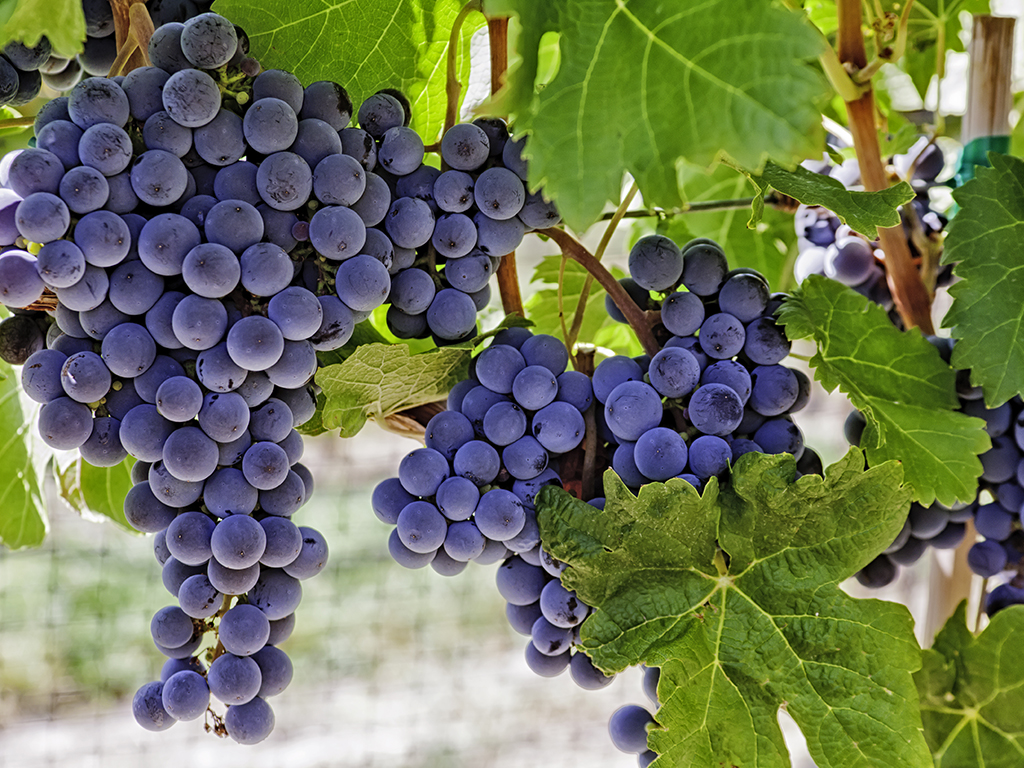 wine and olive oil
Chiesa del Carmine - Our local wine supplier. Only 10 minutes drive from the house, book your wine and olive oil tasting.
La Strada del Sagrantino – A comprehensive site related to anything that involves Sagrantino wine production and the area where it is produced. Includes itineraries, lists of wineries, tour information, list of places to dine & buy olive oil, as well as cantinas to visit to sample Sagrantino wines.
Strada dei Vini Cantico – The Association "Strada dei Vini del Cantico" was instituted in 2002 with the objective of offerring the historical, cultural, environmental, economic and social identity of the participating townships which include Assisi, Bettona, Cannara, Collazzone, Marsciano, Massa Martana, Perugia, Spello, Todi, and Torgiano. Learn more about these lesser known wine areas of Umbria.
Strada del Vini Etrusco Romana in Umbria – A journey through the wine region around Orvieto with a list of wineries to visit and dining options.
Strada Del Vino Colli Dell Trasimeno – A site dedicated to the wines grown region around Lake Trasimeno.
Strada dell'Olio DOP Umbria – If you are interested in learning more about Umbrian Olive oil, this is a great place to start. The site lists the various frantoi (olive mills) in Umbria, as well as suggested itineraries and dining options.
FOOD
The delicacies of Umbria—extra virgin olive oil, black and white truffles, spaghetti, porchetta alla perugina (suckling pig), carne ai capperi e acciughe (veal with caper and herb sauce) and good-quality local sausages, salami, and prosciutto—are famous throughout Italy. Local ingredients used in Umbrian cooking include pork and beef, cheeses, lentils from the Valerina, fish from Lake Trasimeno and the River Nera, mushrooms, and potatoes from Colfiorito, and the Umbrian favorite colombaccio (wood pigeon). The list of restaurants below offers a variety of authentic Umbrian dining experiences.
Embrace the beauty of Umbria